Evansville
Indiana Tech expanded its offerings to include the Evansville metropolitan area in 2012. The Evansville location, which is conveniently located just off of Burkhart Road, includes classrooms, computer labs, meeting spaces, and an academic resource center.
Contact Info & Directions
900 Tutor Lane
Suite 107
Evansville, IN 47715
812.909.3634
Evansville Admissions Staff
Information for our Evansville admissions staff can be found below.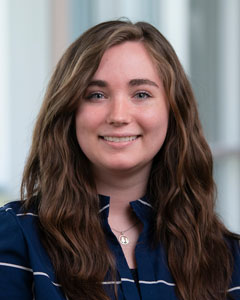 Samantha Pullman
Admissions Representative
phone: 812.909.3634, ext. 5510
email: SLPullman@indianatech.edu
office: Evansville