Fishers
Indiana Tech began offering classes in the Fishers area in 2002 and moved into the current facility in 2009 to better serve the needs of the students in this area. The location houses classrooms, a computer lab, and meeting space.
Contact Info & Directions
10765 Lantern Road, Suite 100
Fishers, IN 46038
317.863.3450
Fishers Admissions Staff
Information for our Fishers admissions staff can be found below.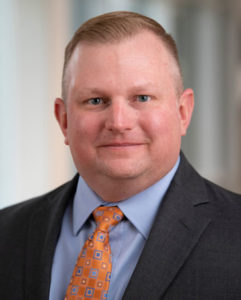 Andy Stash
Director of Admissions – Indianapolis Region
phone: 317.863.3450 ext. 4612
email: rastash@indianatech.edu
office: Fishers