Indianapolis
Indiana Tech has been offering classes in Indianapolis since 1988 and moved into the current location in The Pyramids in 2000. The Indianapolis campus has classrooms, a computer lab, meeting spaces, and an academic resource center.
Contact Info & Directions
3500 DePauw Blvd.
Pyramid 3010
Indianapolis, IN 46268
317.466.2121
Indianapolis Admissions Staff
Information for our Indianapolis admissions staff can be found below.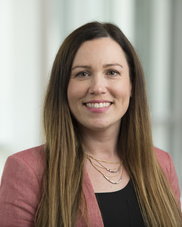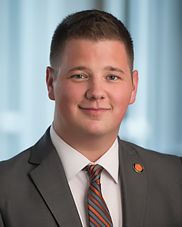 Jackson Huff
Admissions Representative
phone: 317.466.2121, ext. 4108
email: jphuff@indianatech.edu
office: Indianapolis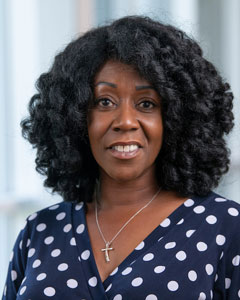 Viola Bray
Admissions Representative
phone: 317.466.2121, ext. 4215
email: vrbray@indianatech.edu
office: Indianapolis