Jeffersonville
Indiana Tech's Jeffersonville location opened to provide convenient and flexible degree programs for working professionals in the southern Indiana area. Indiana Tech-Jeffersonville houses an admissions office, classrooms and a computer lab.
Contact Info & Directions
4500 Town Center Blvd. Suite 101
Jeffersonville, IN 47130
812.283.8001
Jeffersonville Admissions Staff
Information for our Jeffersonville admissions staff can be found below.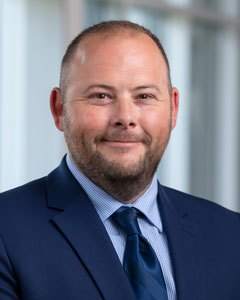 Joshua Webb
Assistant Director of Admissions – Southern Region
phone: 812.283.8001, ext. 5215
email: jdwebb@indianatech.edu
office: Jeffersonville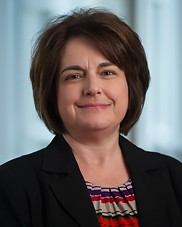 Melissa Eaton
Admissions Counselor
phone: 812.283.8001, ext. 5210
email: mjeaton@indianatech.edu
office: Jeffersonville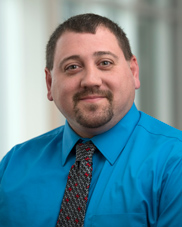 Ricky Bray
Senior Admissions Representative
phone: 812.283.8001, ext. 5220
email: rabray@indianatech.edu
office: Jeffersonville